Our staff are the life blood of our business and
an excellent example of the standard we hold for our service.
Lone Wolf Security provides premium quality security services within the Townsville region.
Lone Wolf Security is a locally owned and operated security firm operating within Townsville and surrounding regions.
Lone Wolf Security is passionate about providing exceptional service with a strong focus on key aspects such as integrity, honesty, professionalism and a customer/community focus. We have continued to grow and build strong relationships and a reputation within the Security Industry and cliental for providing security services second to none.
With a strong commitment and influence by management at all levels our mission, vision and hunger for success is driven from the top to the bottom ensuring a sustainable presence with a commitment to providing the highest quality of service to our clients and local community as well as maintaining continuous improvement with in our business.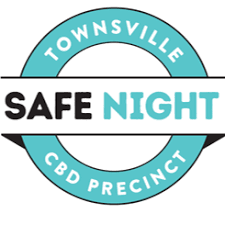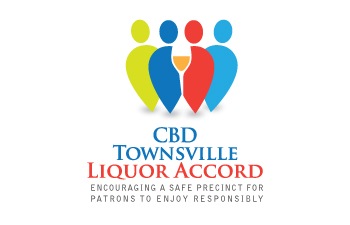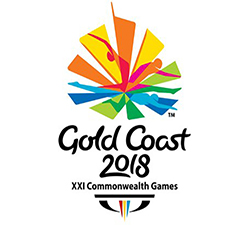 We have over 30 years combined experience providing an exceptional security service.
Lone Wolf Security also plays a pivotal role within the Townsville Safe Precinct and the Townsville Liquor Accord.
Lone wolf security provides an in site too various venue managers within these committees/Accords regarding issues that have been identified by our security providers to help and encourage venues in improving their security systems. We also provide advice and consulting services.
Body Guards/
Personal Protection
Asset Protection/
Loss Prevention