Lone Wolf Security will keep your business, staff, and property safe!  Along with our exceptional Crowd Control services, Lone Wolf Security provides a comprehensive range of security services in Townsville and the surrounding North Queensland region.
For more information about our security services call 0497 216 291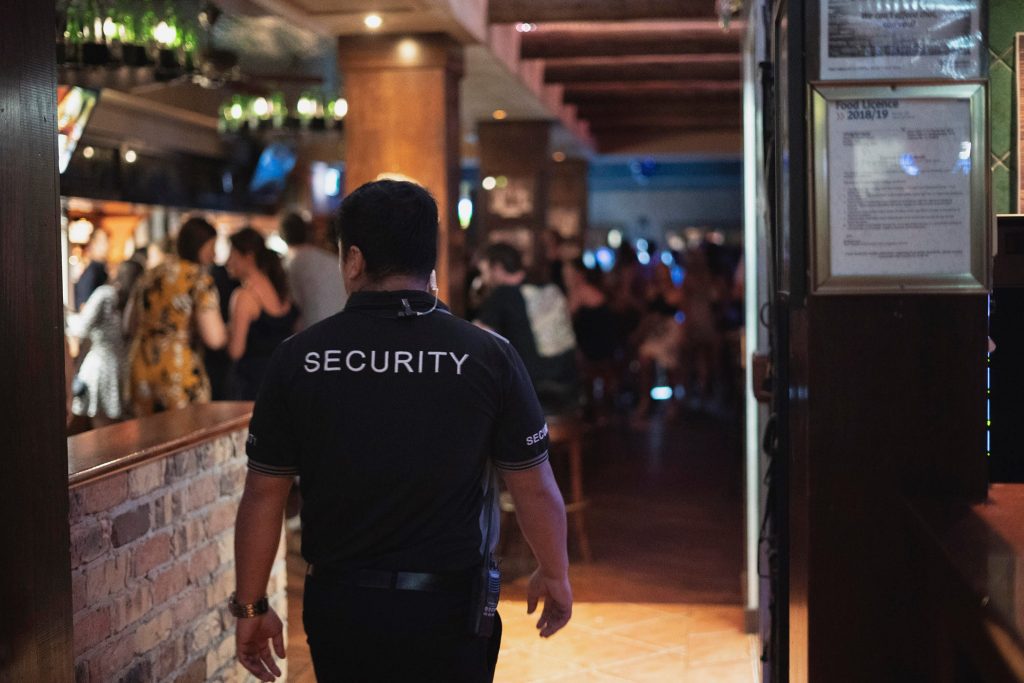 Lone Wolf Security have the resources to provide you with professional and experienced security guards for any event, large or small.
All our security guards are fully qualified and experienced in providing Crowd Control services to licensed venues and events. They will ensure that your business, staff, patrons, and property are safe, and your premises is secure.
Employing Lone Wolf Security to mitigate risks and fulfil your Crowd Control requirements will significantly reduce risk and maintain a peaceful environment within your venues of next event.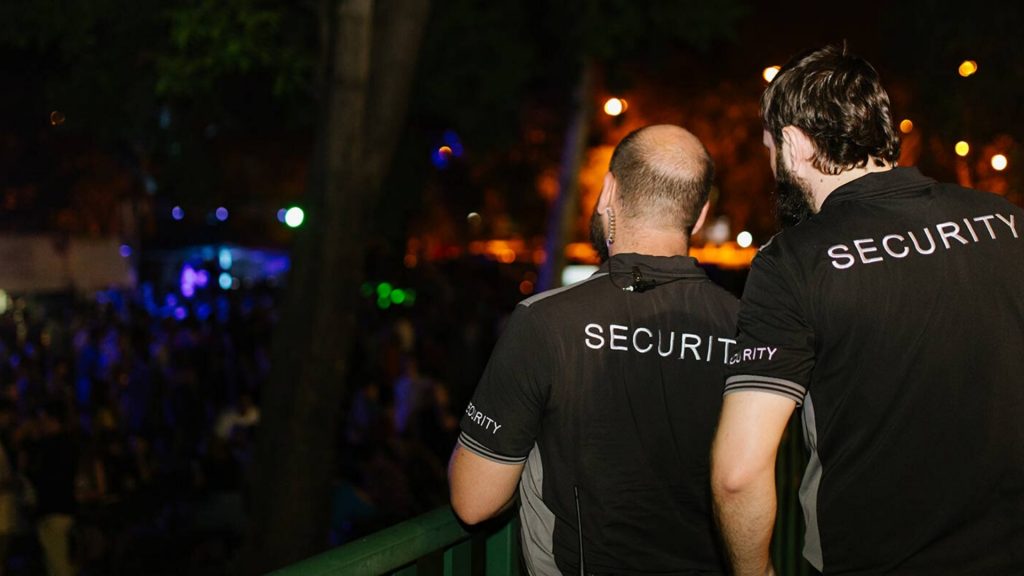 Security Officers - Asset Protection - Loss Prevention
Potential threats can be easily deterred with the physical presence of a Lone Wolf Security Officer.
Our Security Officers are well equipped and trained to handle any potential or identified risk to your business or premises, providing such services as Asset and Premises Protection, Access Control, CCTV Monitoring, Mobile Patrols and Incident Reporting.
As theft and general crime is rising, our security officers can also perform loss prevention activities including undercover or as a visual presence at your establishments.
You can rest assured and have peace of mind knowing your premises and valuables are protected.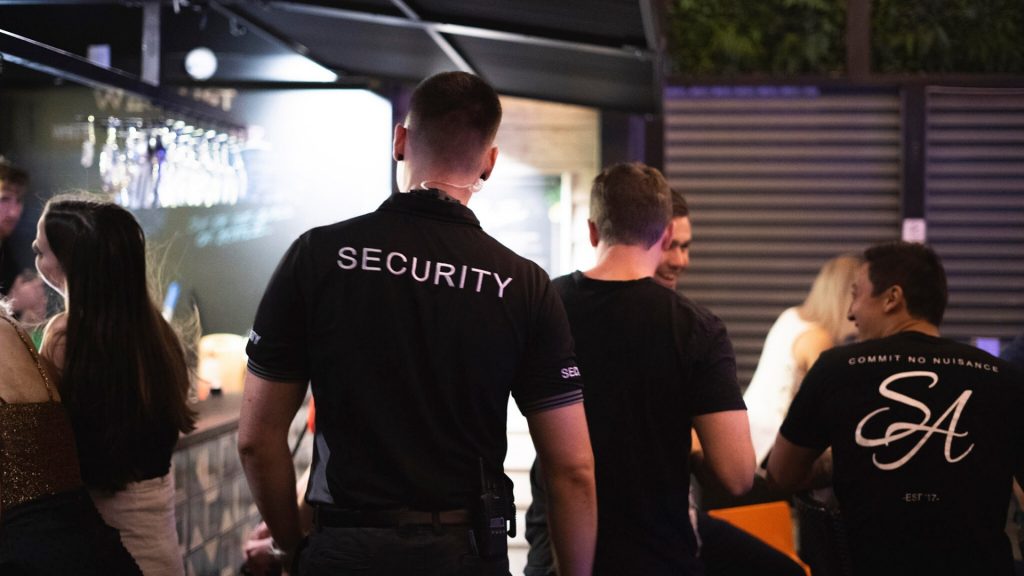 Body Guards and Personal Protection
Our body guards specialise in close personal protection. We have the resources to deploy body guards independently or as part of a larger security team.
Many VIP's, Celebrities, or individuals with wealth or a high social profile are at times exposed to many threats.  Such threats may vary and include theft, assault, personal harm, harassment or stalking. Our body guards have the training and resources to protect you and/or your VIP.
Lone Wolf Security will keep you, your property, and your clients safe and secure.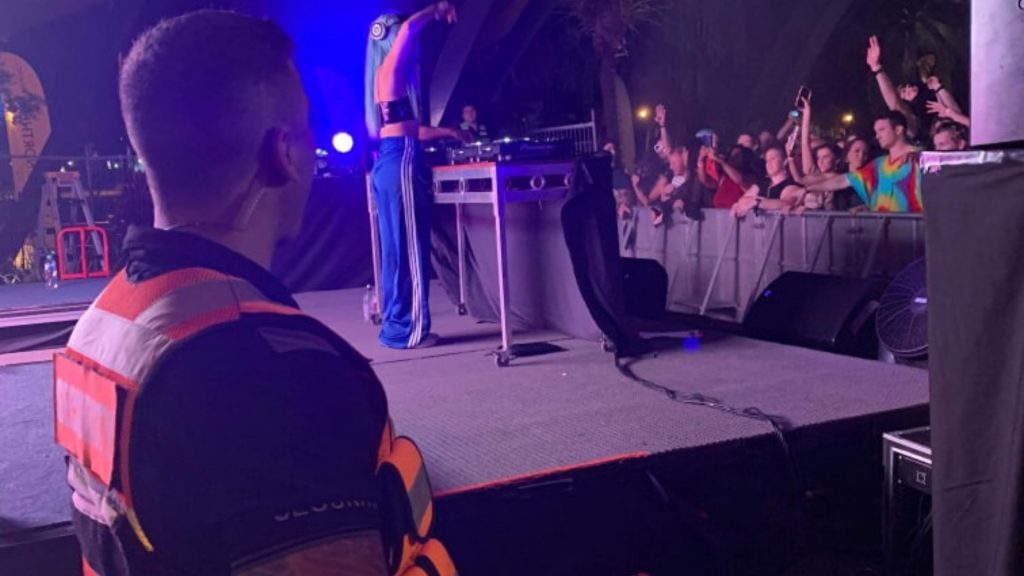 For more information about our security services call 0497 216 291